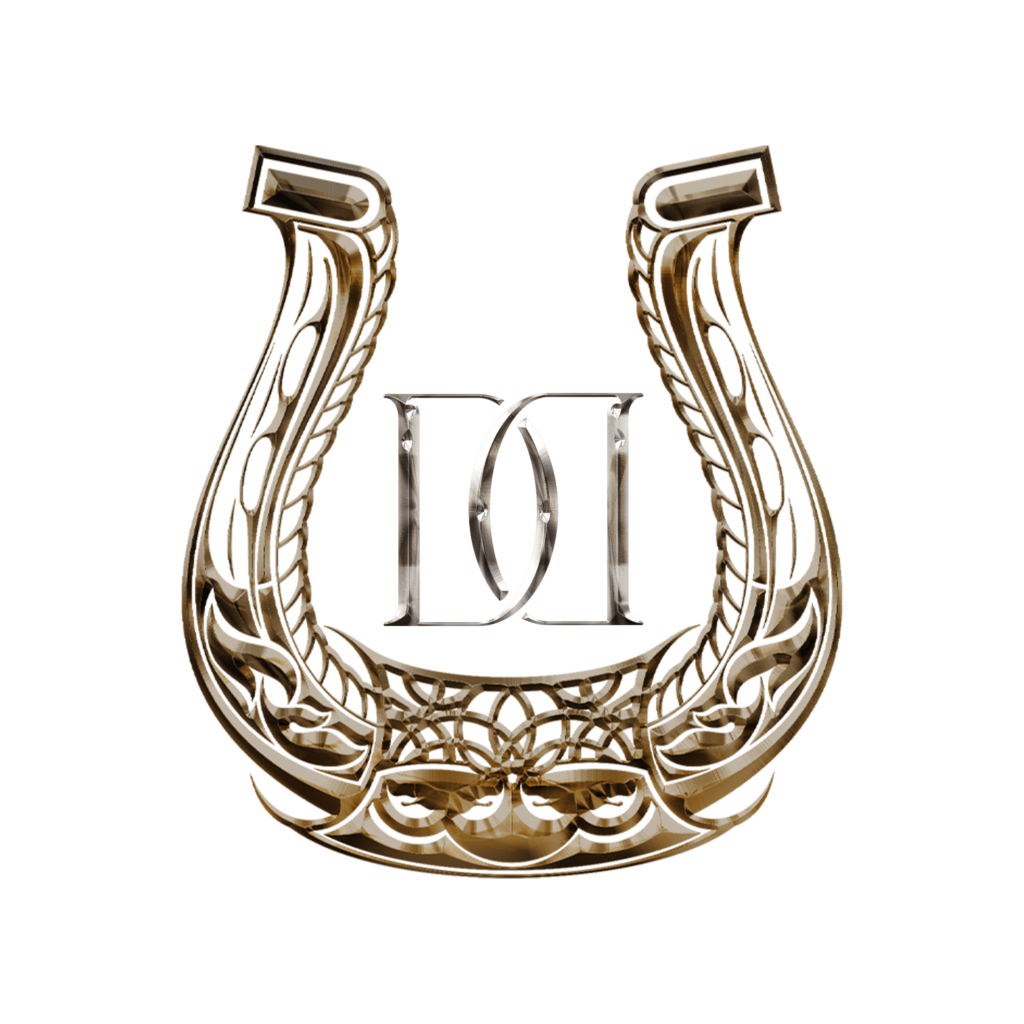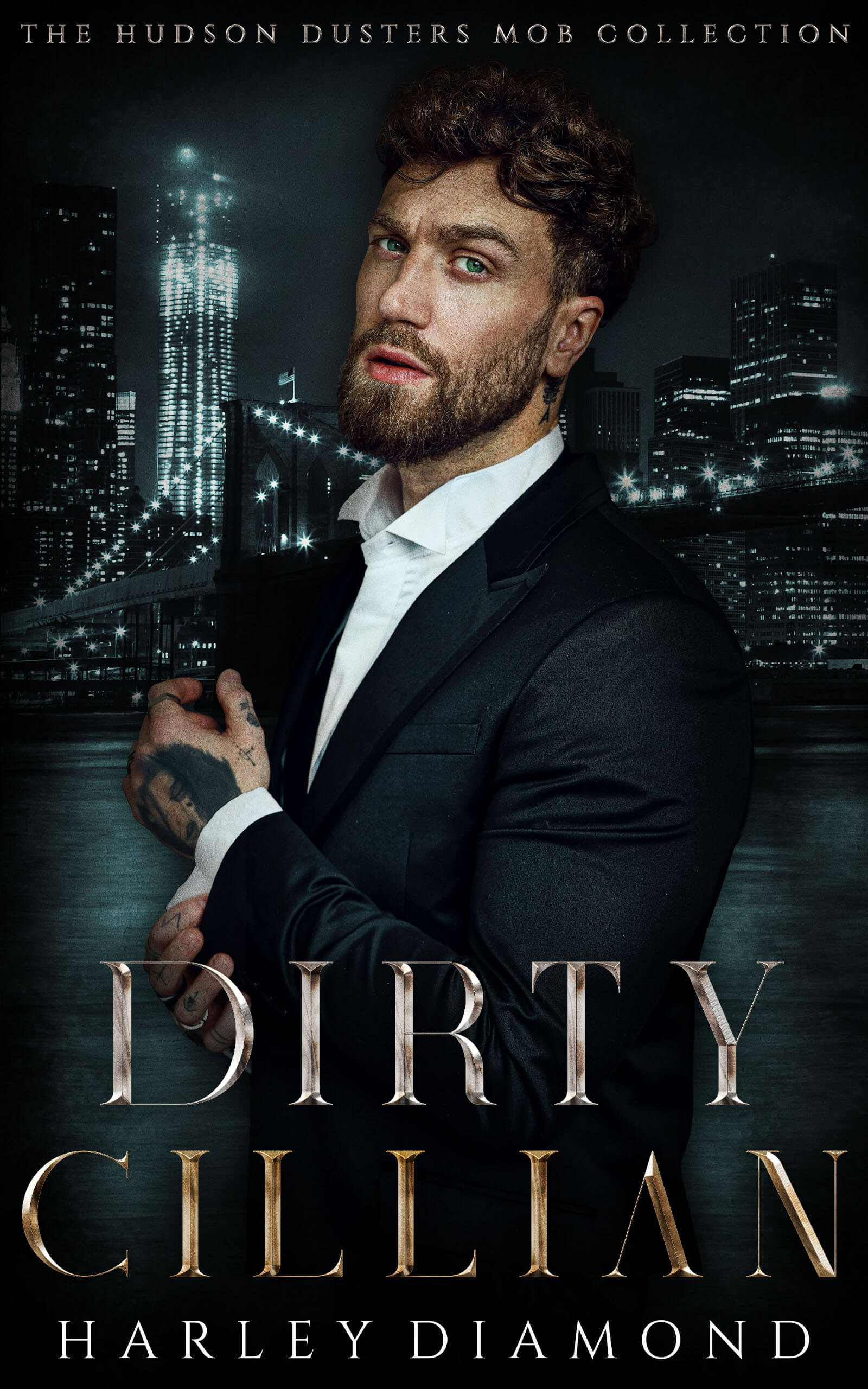 MY SAVIOR. MY SIN.
With blood on my hands, I ran for seven years.
Now the prodigal sister has returned to the city that never sleeps.
New York.
For once, this biker chick needed saving. Turns out my black knight's a mobster.
Dirty. Deadly. Irish.
Cillian O'Connell's not offering me a happily ever after. All he's offering is sinful, no-strings sex.
Run from the big bad Duster wolf?
He doesn't realize this little Red is just as fucked up as he is.
He'll find out soon enough that we're a match made in outlaw hell.
In our world, that makes us perfect.
TRIGGER WARNING – This book is a DARK ROMANCE. It contains mature content, violence, swearing, and other potentially triggering situations that some readers may find offensive. Please do not read this story if you are uncomfortable with any of the above.
AUTHOR WARNING – Although this book is standalone within the Dirty Dusters Series and can be enjoyed in its own right, it also forms part of a CROSSOVER UNIVERSE between the Angels, Scorpions, and Dusters. CILLIAN is also BOOK 2 in an initial series of novels containing an ONGOING STORYLINE that concludes in BOOK 6 of the crossover universe, DIRTY PADRAIG.
FOR THE BEST OVERALL READING EXPERIENCE, THE BOOKS SHOULD BE READ IN CROSSOVER UNIVERSE ORDER.
"I thoroughly enjoyed everything about this book! It is a must-read and such a page turner! For those that followed book 1, you cannot wait until the end of the series to finish Paddy's story because the storyline we get in this book for him along side his brothers' story is EVERYTHING. I am more excited now to continue this series, more than ever and get each brothers story as well as continue Jaines."
"Oh you guys......I love this universe that Harley diamond has started. Cillian and Sarah are HOT! They both have demons that need taming and secrets that must be kept hidden. The way that Harley Diamond gets them to work through those things was intense and had me wondering if I would get my HEA. Trust me....Go get this series."
"The story is captivating and I devoured it from in and out. It's breathtaking to see all the POVs and not think that what certain person thoughts are on some issues ongoing in the story. All the characters are accounted for at the moment going on. It's not just Cillian and Sarah in the book but an entire cast is there and equal importance is given to everybody."
"Let the book hangover begin! This book is one that is sticking with me and I can't get it out of my head. I love these characters and their stories are just so compelling that you won't be able to put the book down."